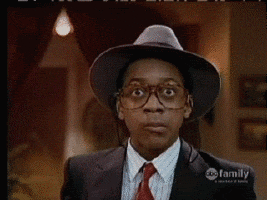 Porsche actively engages in historical cover-ups
The theory:
Contrary to the official stories, the VW Beetle, Porsche 356, and the Porsche 911 weren't designed by any member of the Porsche family. With the Beetle, theories about the car's true origins range from a Jewish man named Josef Ganz who designed a very similar car several years earlier, to Ferdinand Porsche outrightly copying significant chunks of another, even more similar car built by Tatra. And then there's the story of Erwin Komenda. He designed the Beetle, the 356, and the 911, only to have his personal archive, literally his life's work in design sketches, taken posthumously, after bequeathing it to Porsche on his deathbed—according to his family, while under diminished mental capacity. The story goes that this allowed Porsche to call Ferdinand Porsche the father of the VW, Ferry Porsche the father of the 356, and Butzi Porsche the father of the 911.
The facts:
Porsche (the company) doesn't deny Komenda's involvement in the company's history one bit, though it understandably draws attention to the roles of the Porsche family whenever possible. Komenda was Porsche's chief designer—it's kind of hard to hide something like that. There's a fundamental distinction to be made here between a careful cultivation of brand imagery and active coverups. Did significant chunks of the Beetle come from another car? The only certainty is that there was a lawsuit about that, and that seven figures were paid to Tatra after WWII. While Butzi Porsche was studying under Komenda, work on what would eventually become the 911 commenced, and obviously no single man designs cars in a vacuum. Interestingly, most of the claims seem to arise from Komenda's descendants, who have their own reasons for wanting Erwin to command a larger historical role.