New to the car buying process? Here are 6 steps that will help make the process a lot easier.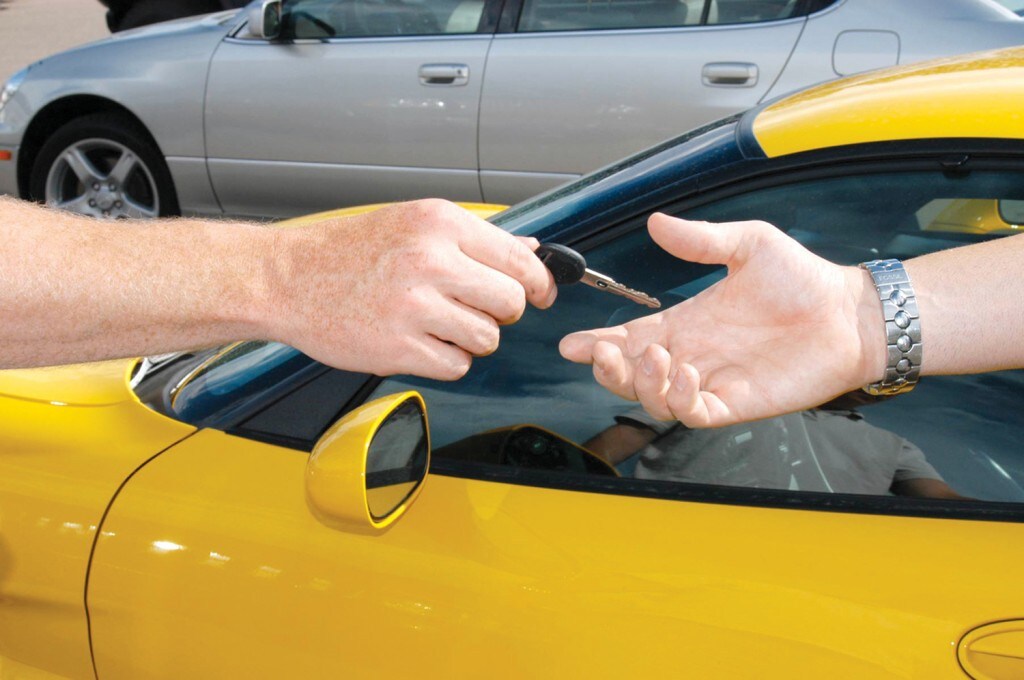 Step 1: Decide How Much Car You Can Afford
Don't wait until you get to the dealership to do this. A rule of thumb: If you're taking out a loan to pay for your car, your car payment shouldn't be more than 20 percent of your take-home pay. If you're sticking to a tight budget, you may want to spend even less.
Step 2: Build a Target List of the Cars You Like
Everyone has preferences, especially…
Read More